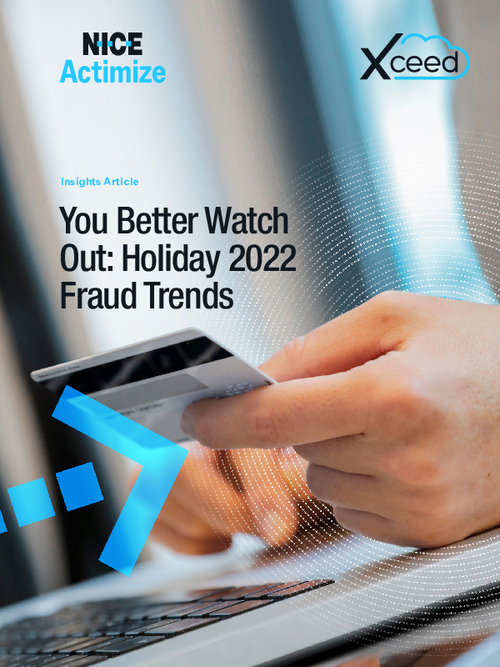 Fraudsters and cybercriminals are continuously finding new opportunities to exploit online activity, transactions, and the generosity of individuals.
Stay one step ahead of fraud with our new Insights Article. Gain valuable knowledge about the latest fraud trends, effective preparations, and preventive measures to ensure fraudsters are left empty-handed.
Download the article now and equip yourself with the strategies needed to safeguard against fraud in any season.