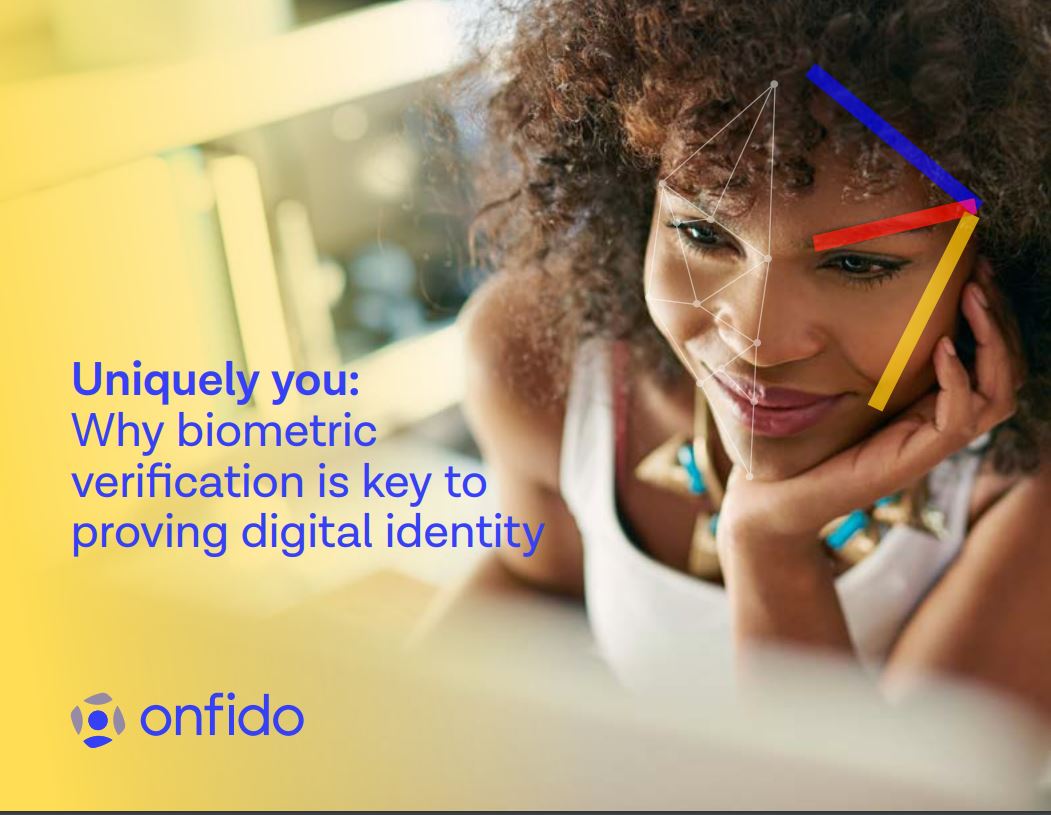 As businesses worldwide transition to digital first models, traditional identity verification methods are being targeted by increasingly sophisticated fraud attempts. Why? Because tricking the system has never been so lucrative.
Biometric verification enables customers to prove ownership of their identity documents, and deters even the most sophisticated fraudsters.
Read our report to learn why biometric verification is the future of identity verification.