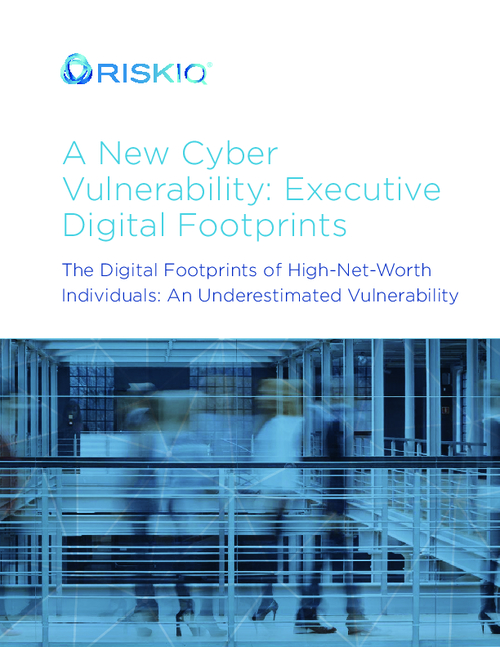 As threat actors shift their sights from traditional 'hard' targets (e.g., a company's servers) to softer targets - such employees and executives and their families, security professionals must now maintain visibility across both the digital and physical worlds. This white paper will explore why it's essential to protect your assets outside the firewall, why hackers target high-net-worth individuals and key executives, and how to reduce your vulnerability to these new threats.
Download this white paper and learn how threat actors:
Hack the 'human hard drive;
Target our digital footprint outside the corporate firewall;
Employ tried and true espionage tactics.