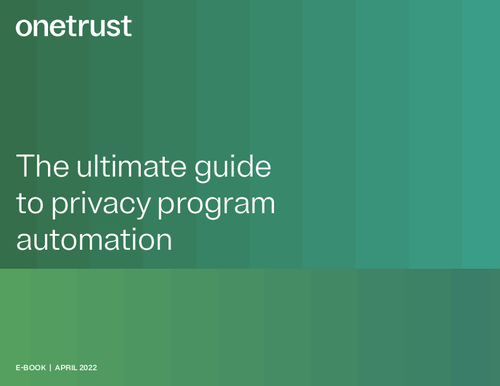 As privacy legislation has expanded in recent years, so has the scope of the privacy programs that support it. Regulation has been and still is one of the top drivers for privacy programs but the days of "tick-the-box" compliance are no more.
Download this eBook to learn more about:
Automating data classification and mapping;
How automation can help streamline your privacy;
Aligning privacy and data governance initiatives.