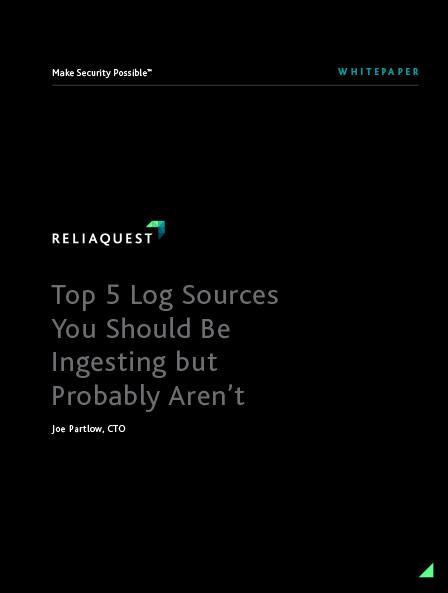 Logging and monitoring all relevant events from across the IT environment has ups and downs - some common log sources are fairly easily ingested and parsed, while others are difficult to manage at scale, creating visibility challenges.
To maximize benefits of logging efforts, enterprise organizations must evaluate and adapt existing processes to fit current needs and threats, and consider logging additional - often overlooked - sources that could provide a huge benefit for IR and HUNT exercises.
Download this whitepaper to learn more about:
Maximize visibility and ROI of overlooked sources;
Ways to assess and improve current log activities;
The types of logs your organization should be using.
For more information please visit www.reliaquest.com