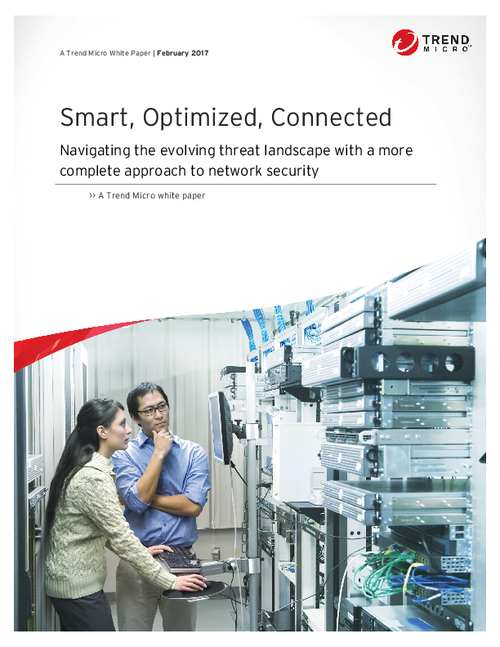 It used to be that cybercriminals would blindly cast a wide net, sending millions of fraudulent emails in the hope that a few people would be tricked into handing over their personal or financial information. Today, targeted attacks are the weapon of choice: a far more lucrative tactic that uses malware purpose-built to bypass defenses and penetrate the network of a single organization.
It's not a surprise, then, that many enterprises have already been compromised by targeted malware...and they likely don't even know it. Enterprises must employ an approach to network security that is smart, optimized and connected, leveraging a unique blend of cross-generational threat protection techniques and market-leading global threat intelligence to detect and mitigate targeted attacks.
Download this whitepaper which explores this new approach to responding to complex threats, including:
A cross-generational approach to network security;
Detection techniques that comprise a smart network defense;
Seamless sharing of threat intelligence with centralized visibility and control.