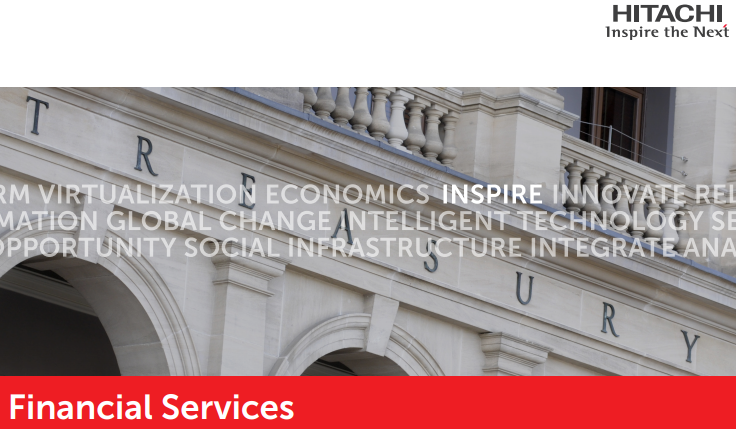 Compliance is the goal of nearly all privacy and internal controls in financial services. But compliance is just the start.
While there are certain non-negotiables in your identity and access management (IAM), you need more than that, including:
Certain functionalities for your institution's unique systems;
Seamless integration with your existing systems;
The need to minimize your total cost of ownership;
A strong product roadmap and workflow to ensure your IAM solution can continually adapt to evolving risks.
Download this whitepaper to learn about the one-stop platform and solution that can grow and evolve with your organization.