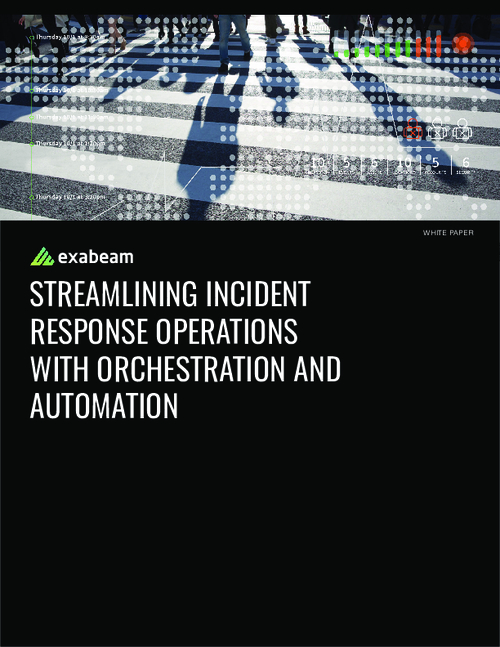 Effective response measures prevent minor security incidents from becoming major data breaches. Organizations can limit the impact of any given event if attacks are stopped early. Unfortunately, incident response (IR) teams charged with handling security alerts and investigating incidents are overwhelmed and understaffed.
Download this white paper and learn about:
Challenges IR teams face with response, given the myriad of tools available;
Key features to look for when evaluating a modern incident response solution;
Business impact of implementing response automation.