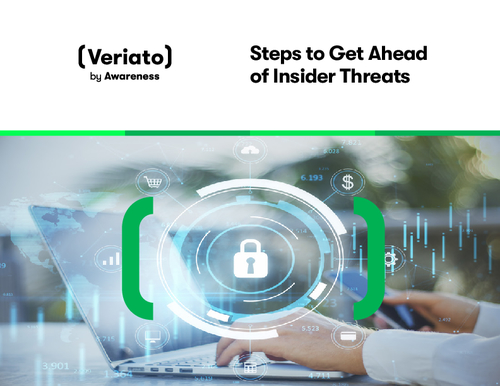 From 2018 to 2020, the number of insider threat incidents increased by a staggering 47%. Security and risk management leaders must evaluate and strengthen their insider risk program, including surveillance of high-risk workers and anomaly monitoring of critical applications and data.
This report provides a deeper dive into today's top risks and provides a roadmap for minimizing risk through better intelligence, process and technology.
Download this whitepaper to learn:
Key trends shaping the inside threat landscape in 2023 and beyond;
The difference between threat and risk management;
Steps to get ahead of the increasing insider threats.