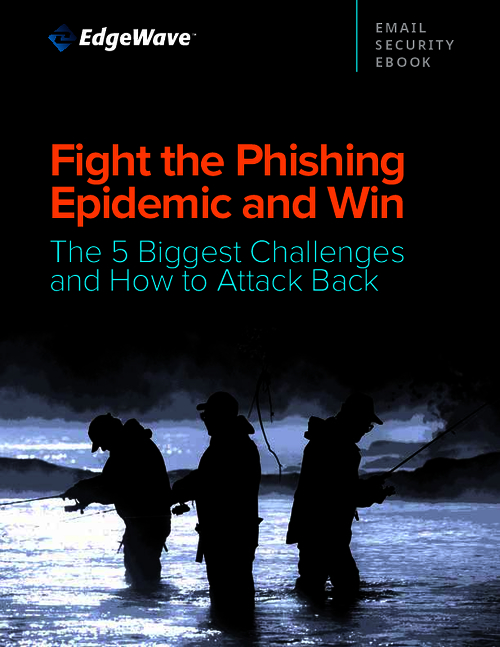 Phishing is one of the most devastating threats hitting organizations every day. It's the most dangerous and costly cyber threat across the globe. Just one successful phishing attempt against your employees provides the foothold that cyber criminals need to access your entire corporate network.
A joint study between Google and UC Berkeley looked at the various ways accounts are compromised. The result: phishing attacks were identified as the greatest risk to users.
Download this eBook which details:
The top five challenges organizations face in fighting phishing threats;
How security gaps in detecting phishing threats open the door to dangerous payloads like ransomware;
How a new approach can finally solve your biggest corporate inbox risk.