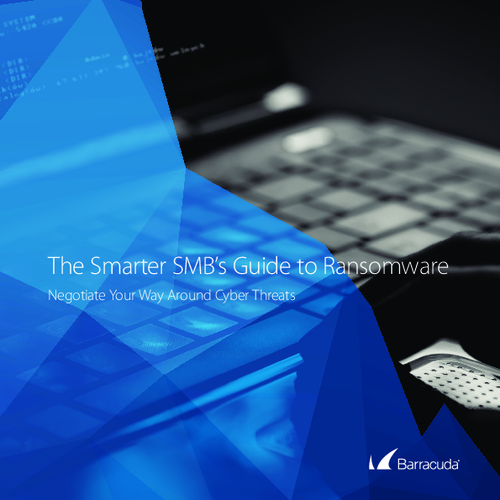 A recent U.S. Government interagency report indicates that, on average, there have been 4,000 daily ransomware attacks since early 2016 - a 300% increase over the 1,000 daily ransomware attacks reported in 2015.
What does this mean for small to medium-sized businesses? In order to protect your organisation, you need to educate your employees about this destructive type of malware and the damage it can do to your business.
Download this whitepaper and learn:
How ransomware works;
The most common variants;
The best advice on how to protect your business.