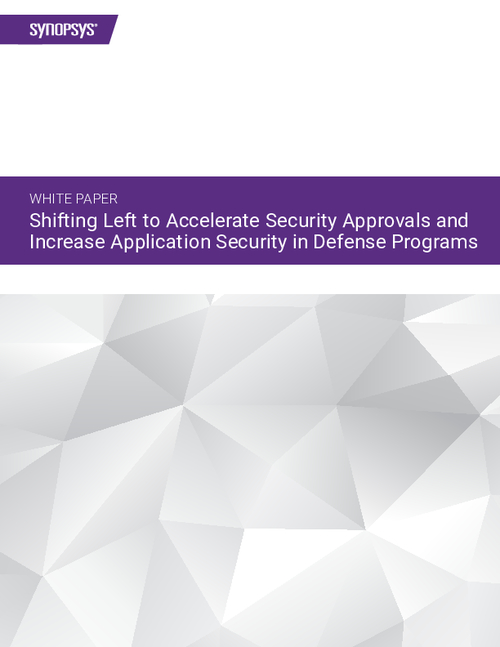 Gone are the days when an organization's applications ran behind a firewall protected by a secure network perimeter. Today, web and mobile applications are the perimeter. But at many organizations, this change has not been supported by increased investment in application security. Instead, the emphasis remains on network security, translating to increased exposure and security risks.
Further compounding the pressing need for a dynamic approach is the fact that modern software development encompasses a "more of everything" reality. There is more code, more complexity to the development environment, more velocity in the software development life cycle (SDLC), and more risk. Failure to adapt and adjust adequately to these "mores" leaves an organization open to security risks.
Read the report to learn how shifting left with DevSecOps can benefit your DoD system or application by:
Securing authorization approval faster;
Lessening the risks associated with an acquisition;
Maximizing cost savings while accelerating the delivery of more secure software.