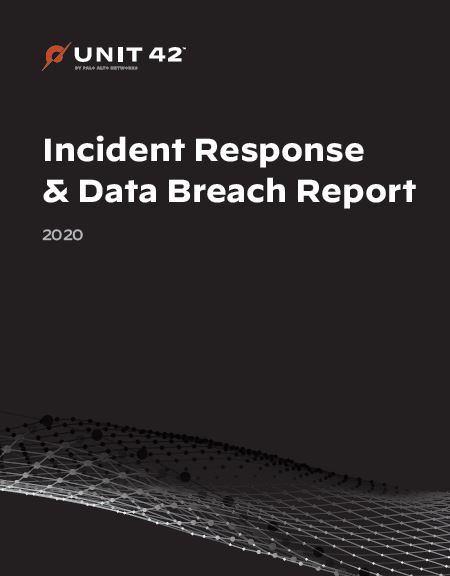 As today's cyberthreats become increasingly sophisticated, it's critical your organization has the security it needs to outpace new, advanced threats.To help prepare you for the evolving threat landscape, Unit 42 (formerly Crypsis) published the Incident Response and Data Breach Report. Derived from more than 1,000 engagements conducted, this report offers rich insights into real-world cybersecurity risks and practical advice on how to protect your organization, including:
In-depth analysis of the top cybersecurity risks by industry, based on data and the expertise of Unit 42 consultants
Best practices and tips for each risk area to protect against a wide range of threats
Detailed looks into incidents such as ransomware, business email compromise (BEC), nation-state attacks, insider threats and more
By using the data and insights in this report to better understand threat actors' behaviors and tactics, you can equip your organization with the tools to successfully mitigate cyber risks and attacks.
Download your copy today to get a head start on strengthening your cybersecurity posture.