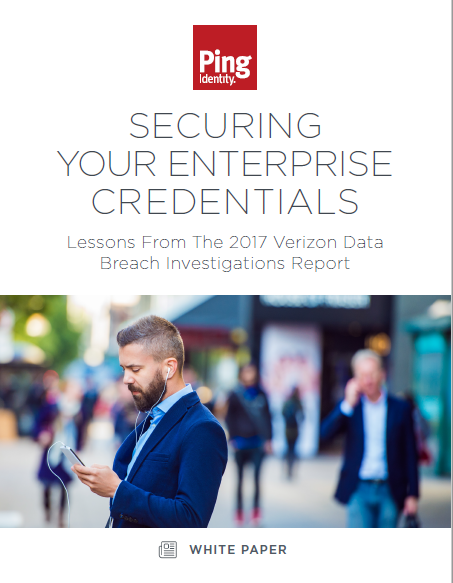 Every industry is vulnerable to breaches - and more often than not, weak or stolen passwords are the culprit of confirmed data breaches. That shows that many attacks are relying on tried-and-true methods, but that isn't necessarily a good thing. Despite the growing capacity to detect known threats, user credentialing still remains a weak point in many organizations' IAM systems.
Download this white paper to learn more about:
The most common vectors of attacks;
How stronger authentication can mitigate the risks of single-factor authentication;
And, how to implement MFA solutions that give your organization the strongest security posture.