Securing the Digital Economy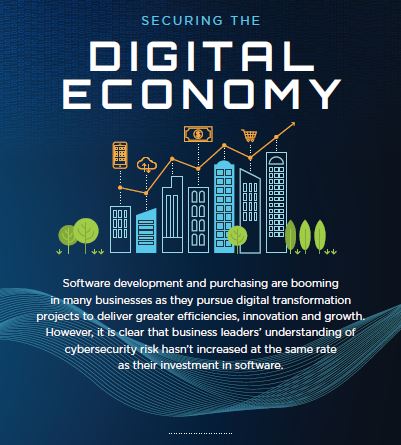 Software development and purchasing are booming in many businesses as they pursue digital transformation projects to deliver greater efficiencies, innovation and growth. However, it is clear that business leaders' understanding of cybersecurity risk hasn't increased at the same rate as their investment in software.
Download this infographic to learn the disconnect.