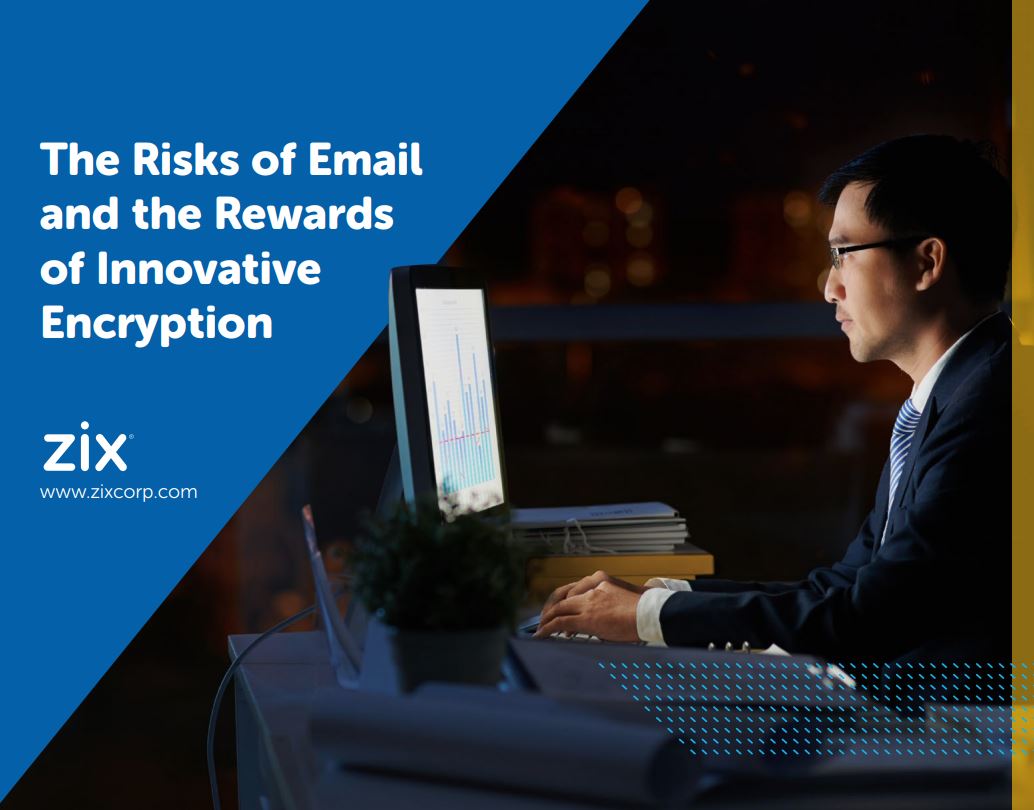 Not all email encryption solutions are created equal. Modern solutions balance security with ease-of-use, eliminating barriers that would otherwise cause senders and recipients to jump through unnecessary hoops.
Download this eBook to discover:
The vulnerability created by email;
The drawbacks presented by most complex encryption solutions;
The benefits of any easy-to-use solution like Zix.