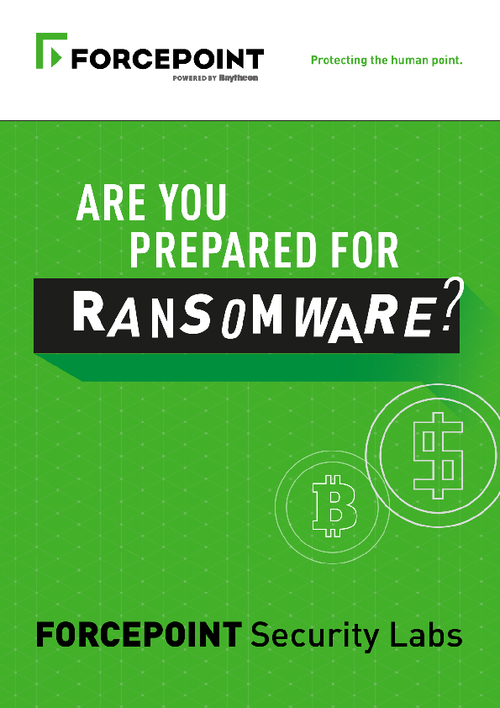 Organizations around the world are being targeted by ransomware attacks like never before...
But rather than suffer a data destruction or business disruption incident, many are paying the ransom. That's no solution. It's costly and comes with no guarantees of the safety of your data or systems. Perhaps worst of all, paying ransom invites more ransomware attacks.
Download this new report for a better way to defend against ransomware and answers to questions such as:
Which ransomware should you defend against?
Should you pay the ransom?
What can you do to protect your data and network?