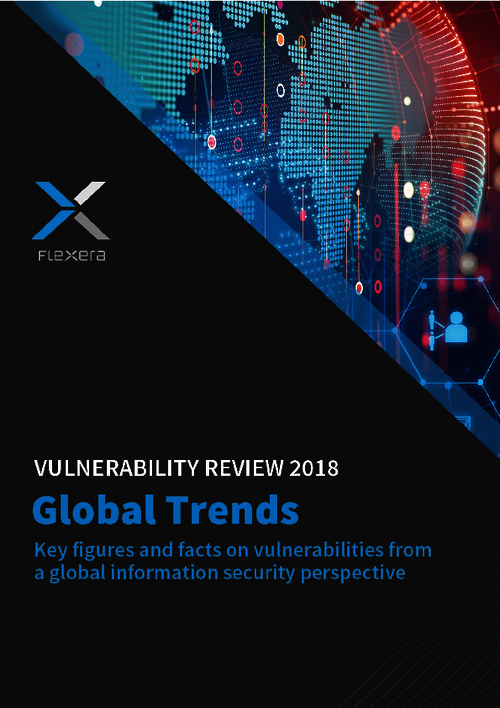 The Annual Vulnerability Review analyzes the evolution of software security from a vulnerability perspective. Secunia Research at Flexera monitors more thousands of applications to provide the most recent data on the prevalence of vulnerabilities.
Download this report to learn more about:
Secunia Research's software vulnerability tracking process;
Unique versus shared vulnerabilities and why we see known vulnerabilities at the center of incidents;
The most common attacks by vector and what your organization needs to know.