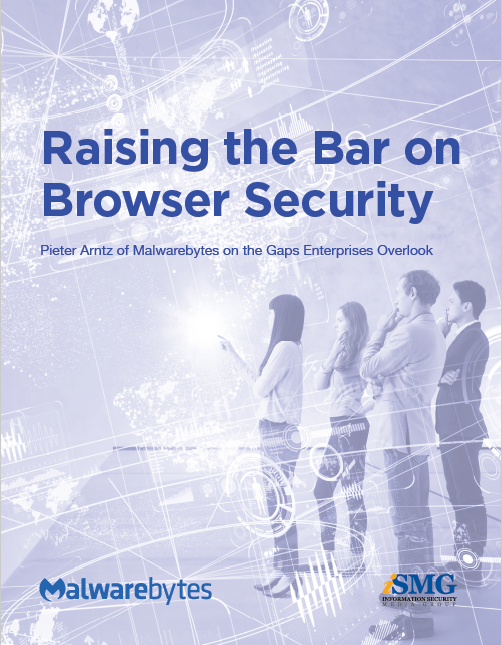 When it comes to browser security, one mistake made by consumers and enterprise alike is that they see the browser as a one-way window into the internet. The reality is quite different - and potentially costly if overlooked.
Download this eBook to learn more about:
What enterprises and consumers often overlook;
Reasons to dislike push notifications;
How to increase privacy while browsing.