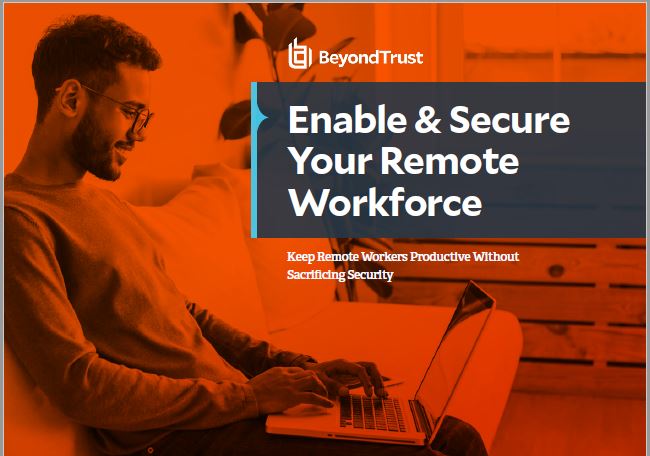 As many IT teams work overtime to enable remote workers, maintaining security practices and compliance may not be top of mind, but threat actors are actively seeking opportunities to benefit from current circumstances.
Although enabling a remote workforce is typically a common practice, some particularly urgent and unique considerations are being thrust upon organizations and their employees during the coronavirus crisis. Attackers are largely optimistic...and it's not just the big guys getting targeted.
Download this guide to learn the cyber hygiene practices that can best support your remote workforce security.