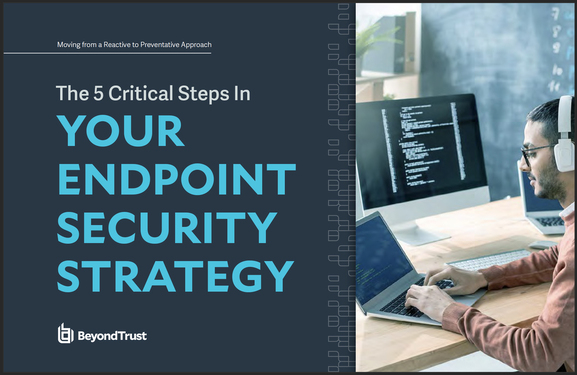 This report enables a comprehensive, preventative approach to protecting all of the endpoints in your organization, whether office-based or remote. Enabling least privilege and allowing pragmatic application control are often overlooked but are crucial to achieving complete endpoint security.
Download this report to learn about:
Endpoint Privilege Management solutions that significantly reduce your attack surface and mitigate the chances of a breach;
Ensuring a frictionless user experience by giving the right level of access at just the right time;
Challenges with traditional endpoint security & evolving to a modern management approach.