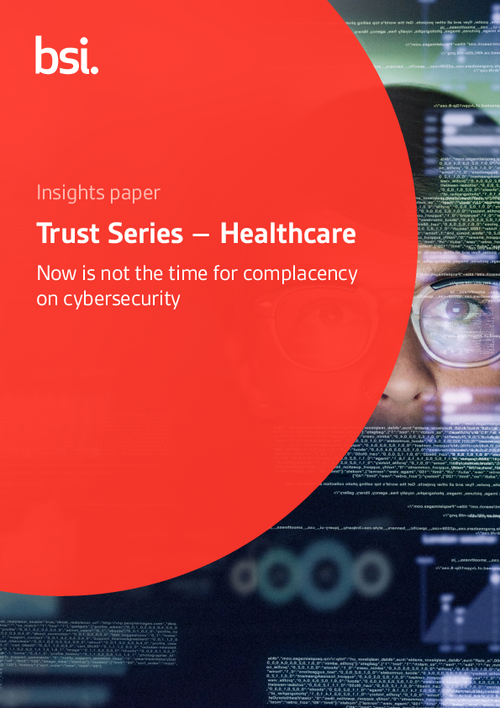 Malicious cyber actors seek to exploit the increased reliance associated with Covid-19 with related malware and phishing attacks increasing hugely in recent weeks.
Even more worryingly, hospitals in Spain have been targeted with coronavirus-themed phishing lures by attackers looking to disable their systems with Netwalker ransomware.
Download this whitepaper to learn practical steps to mitigate threat.