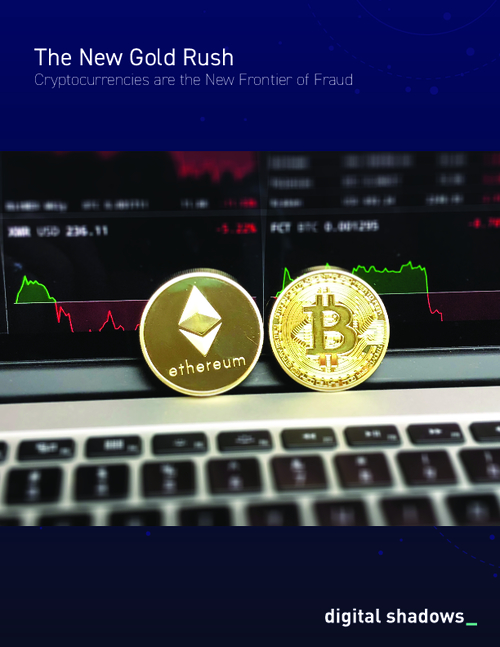 The alluring promise of gold inspired almost half-a-million to risk it all and rush to California in the mid-20th century in hopes of striking it rich. Although gold mining was fruitless for the most part, cunning opportunists profited off of desperate '49ers by selling synthetic gold or mines of no real value. A similar situation has emerged today.
With over 1,442 cryptocurrencies in circulation, and new alternative coins - "altcoins" - emerging every week, cybercriminals have developed several schemes to defraud those looking to profit from the growth in cryptocurrencies.
Download this whitepaper which highlights:
The most common methods used by these criminals;
Account takeovers, mining fraud and scams against initial coin offerings (ICOs);
Measures that organizations, consumers and exchanges can adopt to stay protected.