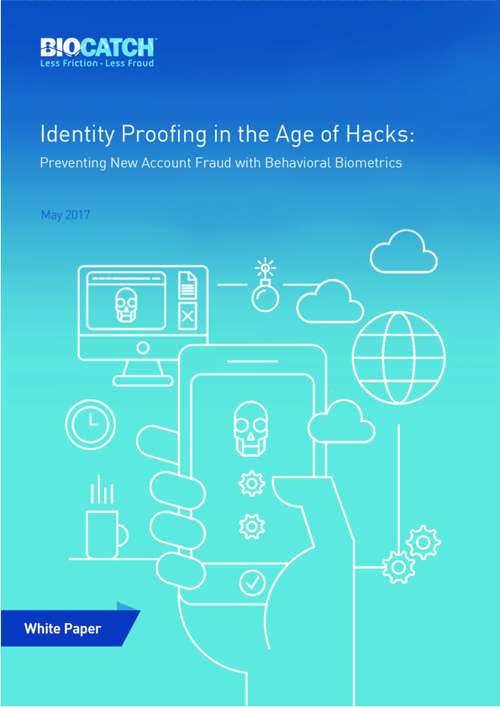 According to a recent report, The Identity Fraud Study, released by Javelin Strategy & Research, it showed in 2015, there were more than 1.5 million new account fraud victims that accounted for losses of $2.8 billion. This number increased by 40% in 2016, and there is no reason to believe that this trend is stopping anytime soon.
Download this whitepaper to learn more about:
Behavior biometrics and how they are analyzed;
Strategies for preventing new account fraud;
Financial implications of new account fraud.