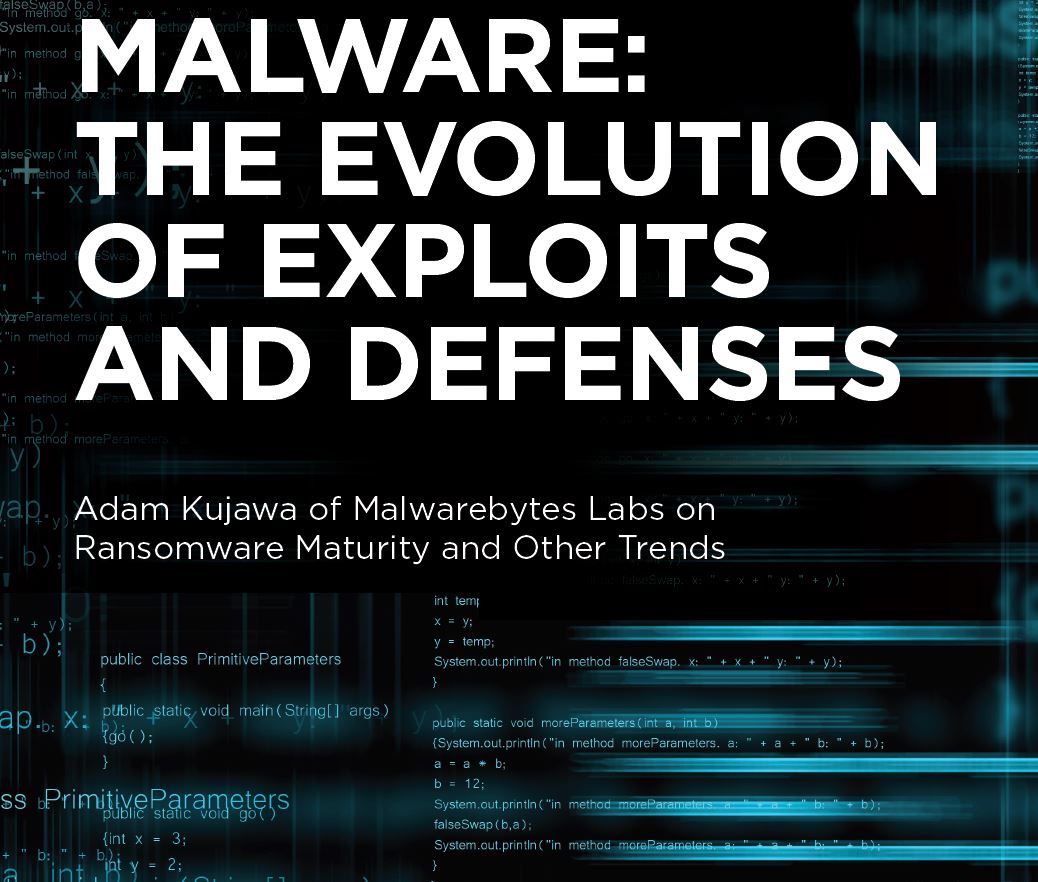 The good news is: The development of new malware exploits has slowed considerably. The bad news is: That's because the old ones still continue to work so effectively.
Download this whitepaper to learn more about:
The new malware landscape;
How ransomware has matured;
How organizations can build resilience into defenses.