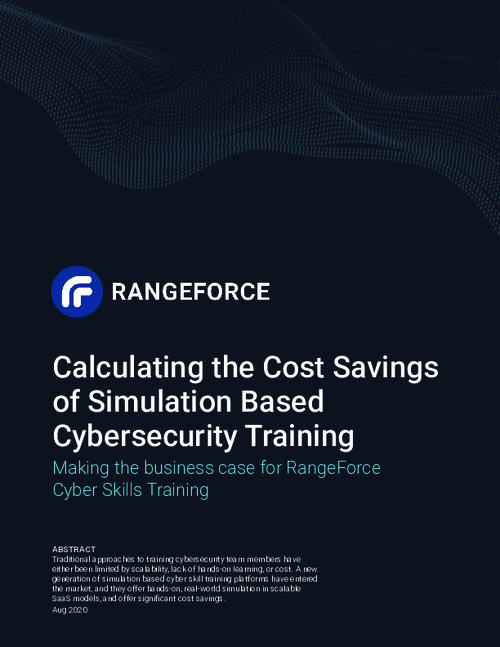 The day-to-day pressures of being a CISO are enormous and extend to matters far beyond those of incident response time. Meanwhile, traditional approaches to training cybersecurity team members have either been limited by scalability, lack of hands-on learning, or cost.
So, how much can Simulation-based Cybersecurity Training benefit your organization?
Download this guide to learn how much it is possible to save - both initially and through long-term ROI - by learning with the industry's first SaaS integrated cybersecurity simulation and virtual cyber range.