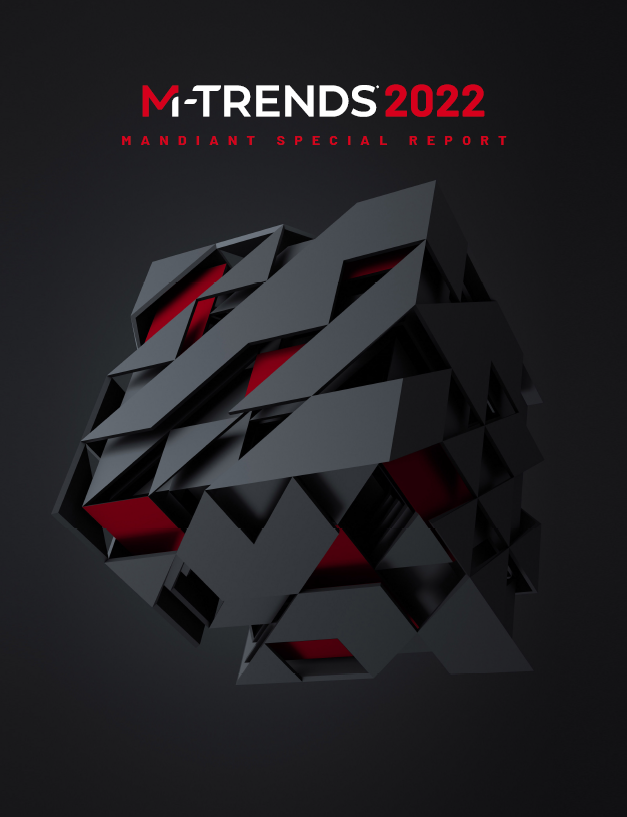 In this 13th edition, M-Trends provides an inside ​look at the evolving cyber threat landscape ​directly from global incident response ​ investigations and threat intelligence ​analysis of high-impact attacks and remediations around the globe.
Download your copy of the M-Trends 2022 Report today for a look into:
Latest frontline incident response metrics
Newly graduated threat groups
Ransomware readiness insights
Rising network vulnerabilities
Actionable security best practices
And much more…
By downloading this whitepaper, you agree to be contacted by Mandiant for a follow-up related to Mandiant products and services. See Mandiant's Online Privacy Statement here.