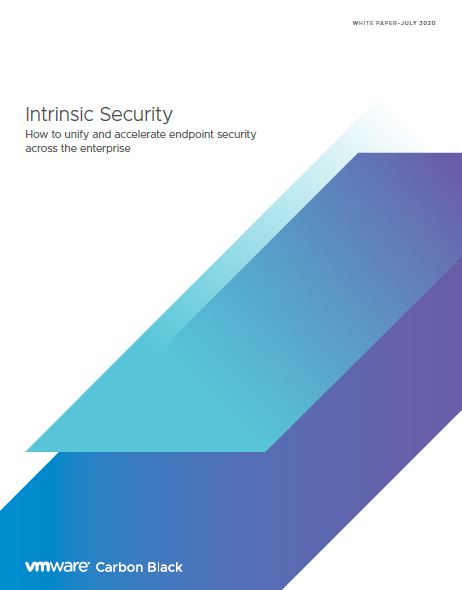 As most executives come to realize, the cloud is truly the only viable way for businesses to thrive. In fact, no matter what captures our attention today or next year, the path forward hangs on the promise of the cloud.
Yet, with opportunities come risks. Especially when moves are made without considering likely security outcomes (e.g., cloud misconfigurations, unprotected Amazon S3 buckets, etc.). Unless and until security is built in straight from the start, every step of a digital transformation is at risk.
Download this whitepaper to have a roadmap for putting your cybersecurity program on solid footing by...
Implementing unified security at the core control layers endpoints, networks, identity systems, clouds and the workloads running on them
Reducing risk and costs while also meeting business goals
That's what intrinsic security is all about.