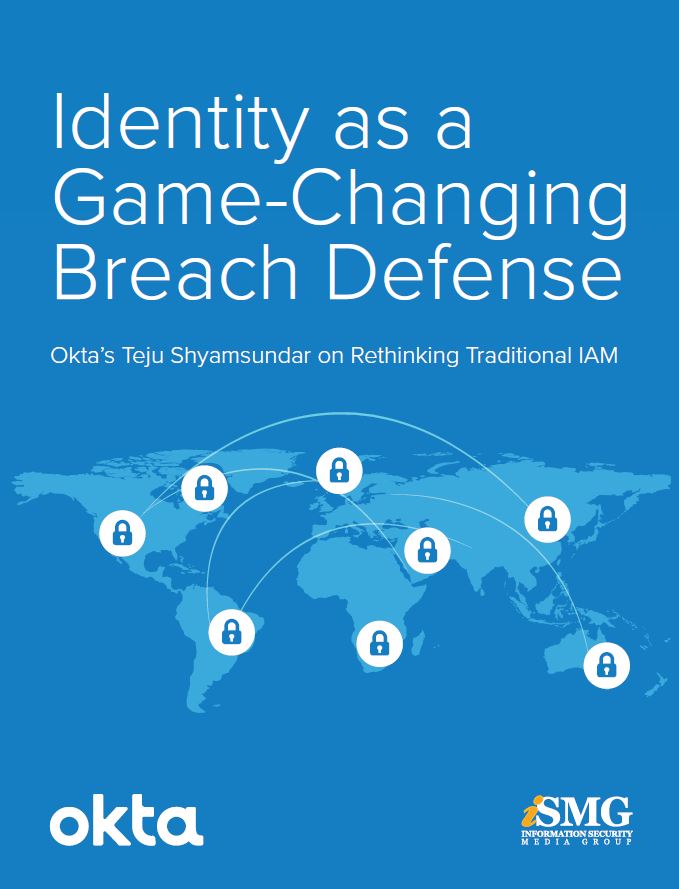 Security professionals are hard-wired to focus on the technical aspects of cyber attacks during a breach response, but non-technical aspects are often deceptive and go overlooked. Identity can be a powerful tool to bolster your defenses - and the untapped market potential is huge.
Download this eBook to learn from an identity expert:
Recent breach trends of concern;
How we are approaching IAM wrong;
Five steps for protection using modern identity.