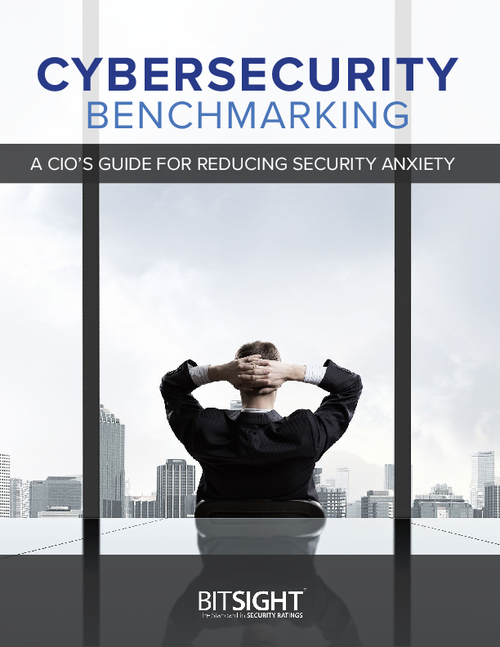 If you do not have a complete picture of your organization's security performance compared to your peers, you are flying blind. Lacking a way to identify security issues right when they happen, reduce risk immediately and communicate performance puts CIOs and CISOs at a disadvantage.
Download this whitepaper and learn:
Why accuracy in benchmarking is critical;
How to communicate audit, compliance and operational effectiveness metrics;
The difference between formal and informal benchmarking.