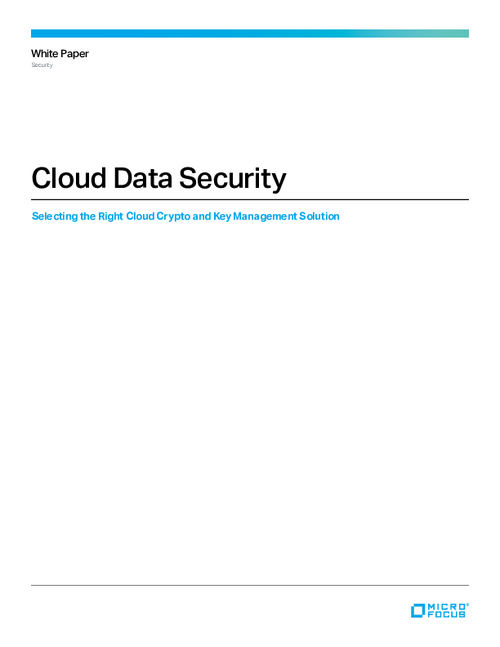 Enterprises across industry segments are moving IT workloads and functions to the cloud, frequently ahead of any strategy or consistent capability to secure sensitive data. The advantages of cloud migration, such as scale, agility, and consumption-based pricing, are compelling.
This white paper describes the various Cloud Service Provider (CSP) security offerings and then provides a framework for data protection, with a set of strategic selection criteria.
Download this white paper to learn about the key aspects of CSPs, such as:
Key management solutions;
Format-preserving encryption;
Strategic selection critera, and more.