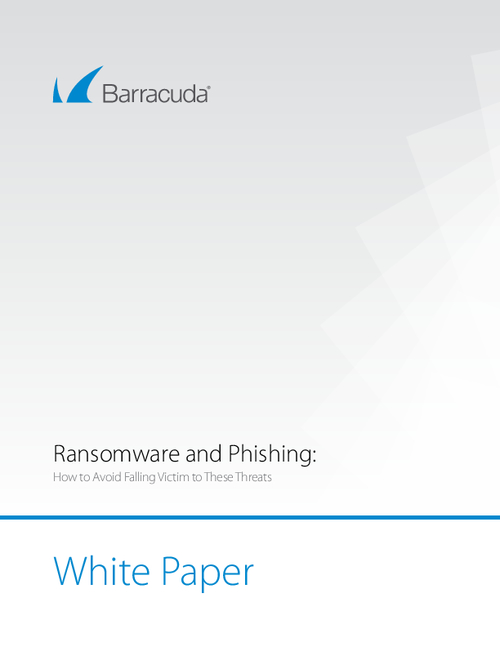 The best approach to building a security policy is by using a comprehensive, layered approach that covers all threats (both new and known). This policy needs to leverage real-time threat intelligence by addressing all threat vectors and all platform types as workloads migrate from physical to virtual to cloud.
Download this whitepaper and learn why:
Ransomware, phishing and APTs are a serious and growing threat;
Email-based phishing remains the number one point of ingress for these threats;
As users become more mobile and data moves to the cloud, it opens up a wealth of opportunities for an attacker to infiltrate.