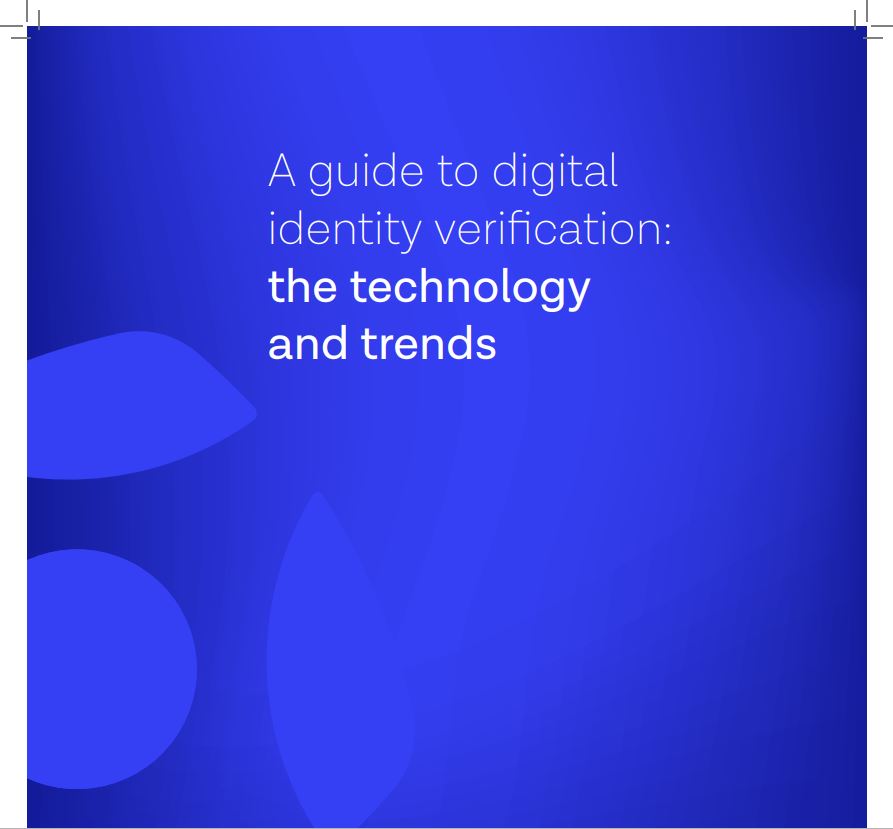 "Identity risk management: it's more important than ever. Traditional businesses are taking their operations fully digital, and newer all-digital businesses are growing. Both groups need to onboard new users to their services remotely. But they also need to monitor the risks to their platform as their user base increases.
Download this guide to learn more about:
The various approaches to identity verification and which one is the best for your organization;
Risk modeling and what it means for your business;
How machine learning can be used to detect document fraud.