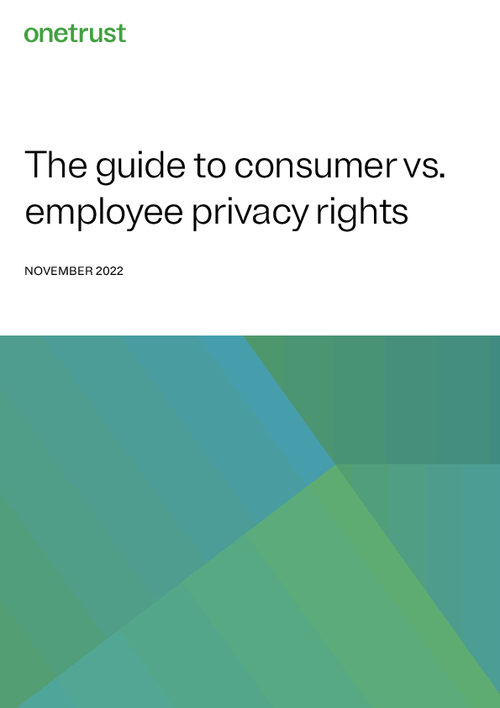 Regulations such as the GDPR and CPRA have brought consumer privacy rights into the spotlight. Cookie banners are now normal real estate on a website, and consumers are used to companies asking them for permission to collect, store, and use their personal data.
More recently, employees are waking up to privacy rights as it applies to them, too. It's no wonder: Corporate surveillance is on the rise.
Download this whitepaper to take a deeper look into:
Consumer privacy rights requests;
Employee privacy rights requests;
Simplifying DSAR requests.