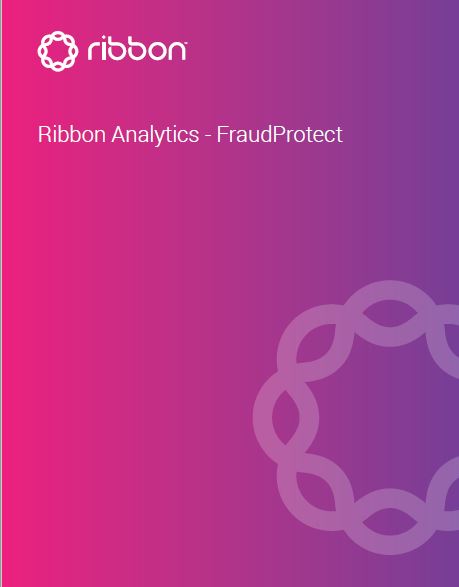 Telecommunications fraud continues to cost carriers and enterprises tens of billions of dollars per year. Bad actors often cover a broad set of call scenarios - from IP-PBX hacking, to subscription fraud, to Wangiri (one ring and cut) making it hard to detect and resolve.
Built for both carriers and enterprises, Ribbon's FraudProtect analytics application provides you with the insight and tools needed to identify and stop the UC fraud in your network.
Download this whitepaper to learn how the FraudProtect.
Identifies Fraudulent Behaviors
Performs Network Behavioral Analytics
Provides Manual or Automated Mitigation