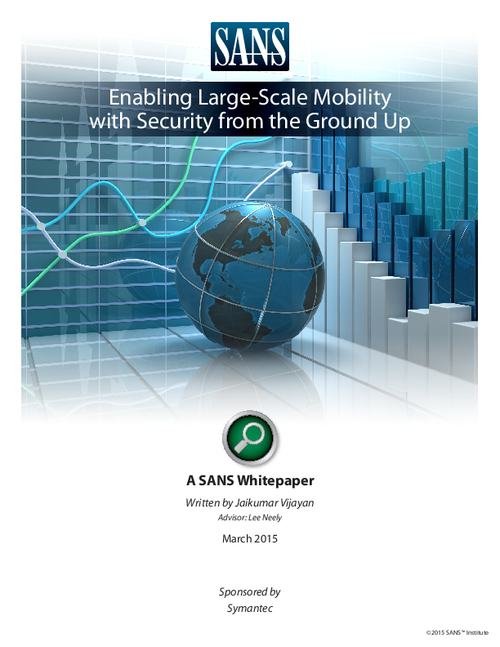 The adoption of so-called "bring your own device" (BYOD) programs has raised new tensions between IT departments and workers over employer access to personally owned mobile devices. BYOD programs have opened the gates to a range of consumer devices in the workplace, raising concerns over data security and nonstandard access to enterprise applications and data. Meanwhile, employees using personal smartphones and tablets to access line-of-business applications have a tendency to view corporate risk management policies and security controls as restrictive, intrusive and counterproductive.
Download this white paper to explore:
An overview of the state of enterprise mobility and the challenges posed to information technology groups by the massive influx of personal and corporate-owned mobile devices in the workplace in the past few years;
Specific tips and action items to develop and implement an effective mobility management strategy.