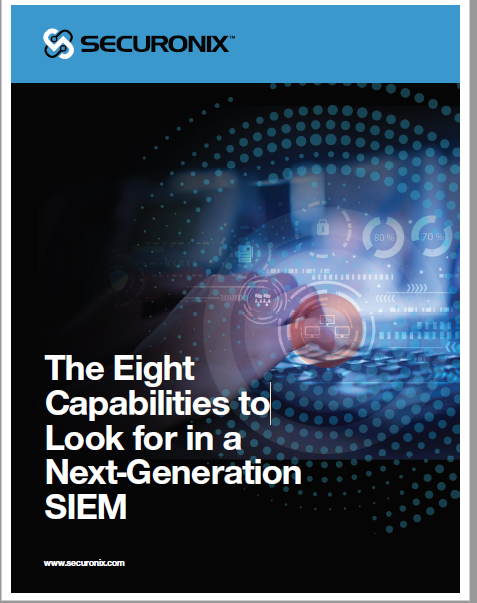 Legacy SIEMs require security analysts to spend time switching between solutions and screens while hunting down threats, manually remediating breaches, and tweaking manual rules.
A next-generation SIEM uses integrated SOAR to drive security response through automated case creation and management, ending swivel chair investigations and freeing up security analysts to focus on security. It is built in the cloud and for the cloud, in order to protect modern hybrid and cloud environments.
Download this white paper and learn which next-gen SIEM capabilities best address today's security challenges and help improve your security posture through rapid detection, investigation, and response capabilities.