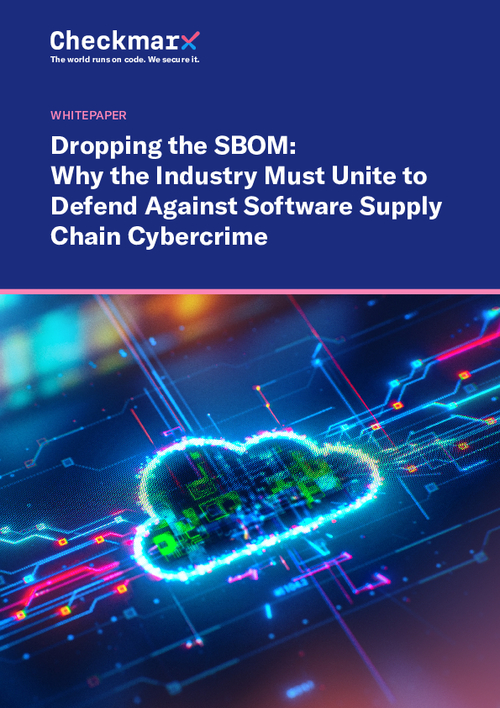 Software supply chain security (SCS) is rapidly gaining unwelcome notoriety as high-impact breaches hit the headlines.
Learn how bad actors have weaponized open source principles and why SBOM is just a baseline.
Download the whitepaper to learn more on
Strategies that go beyond SBOM;
How and why a collaborative industry approach is key;
Why SBOMs are great, but not a complete remedy to supply chain attacks.