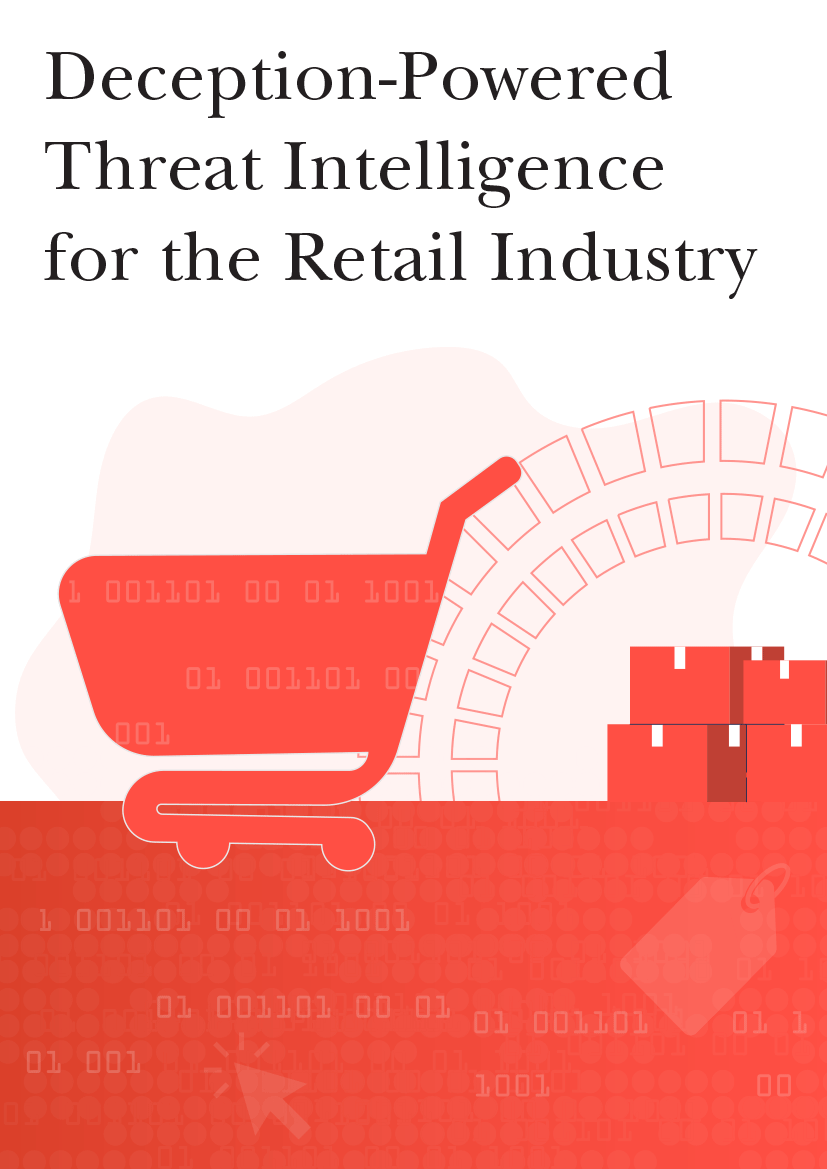 The rapidly expanding environment of e-commerce means the attack surface of the retail industry has grown, making it an even more prominent target for cyber criminals. Retailers have millions of customers, whose information and card data have been the target of cybercriminals.
Download this datasheet to learn more about:
Top intrusions in the retail industry;
Technical scope and summary of cyber deception;
Deception-powered threat intelligence platforms.