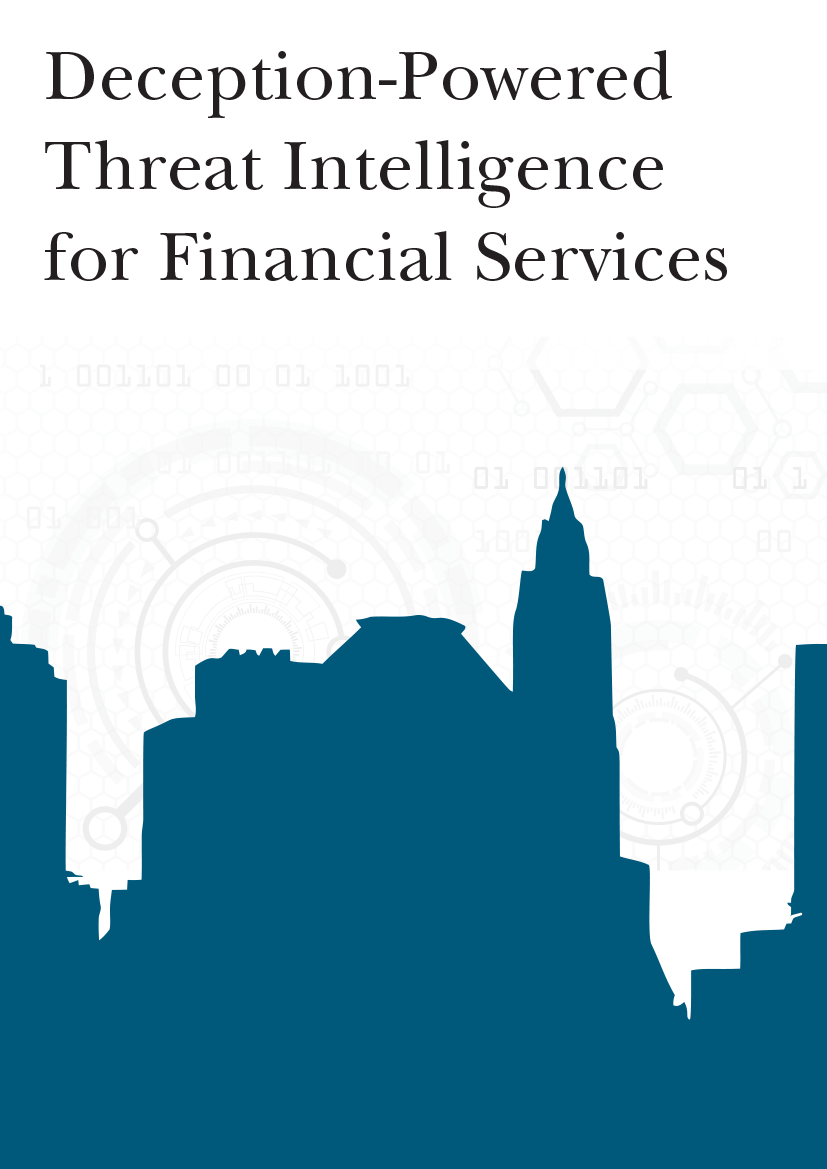 In 2021, there was a 1,318% increase in ransomware attacks among financial services from both internal and external attacks. Growing cyber fraud, a mobile attack surface, the emergence of cryptocurrency, and a move toward third-party payment partners—all create new cybersecurity challenges that demand powerful defense.
Download this whitepaper to learn more on:
Actionable threat intelligence with zero false positives;
Protecting your current investments;
Greater insight into the attack vector/surface;
Technical scope and summary.