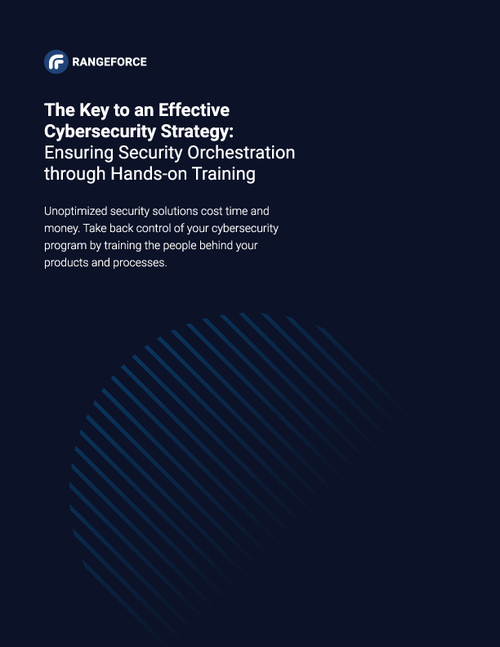 In theory, organizations are best protected by a layered security approach to cybersecurity based on best-in-class security tools.
In reality, the desired outcome is rarely achieved.
Why? Because most teams are not fully trained to use the technology on which their security program is built.
Download this whitepaper to learn more about your 2021 approach to security training orchestration.