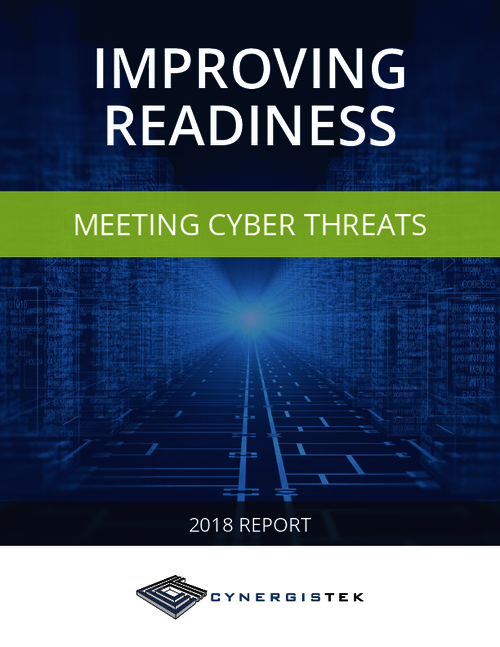 CynergisTek's 2018 report aggregated ratings from security assessments performed at hundreds of healthcare organizations in 2017 to reveal an average 45% conformance with NIST Cybersecurity Framework (NIST CSF). The report found that of the NIST CSF five Core Elements, organizations had the lowest ratings in detecting potential cybersecurity events. These results highlight the growing need for healthcare organizations to make serious investments in cybersecurity readiness, and that cybersecurity has become one of the top business risks facing healthcare today.
Download this whitepaper report briefing which explores why:
The highest ratings were in the Core Elements of response and recovery;
Academic medical centers had the highest conformance ratings among provider organizations;
Revenue is a less consistent predictor of CSF conformance across all Core Elements.