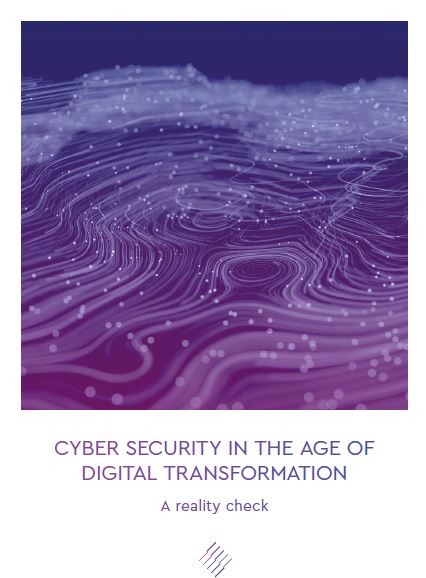 Today, many enterprises are already digital to the core. Those that aren't soon will be. So ubiquitous is digital technology in enterprises, that some commentators think the initial process of digital transformation is nearing fulfillment.
This report focuses on the key intersection of digital transformation and cyber security through the lenses of those tasked with protecting their enterprises including CISOs, CTOs, and CIOs.
Download this report to gain valid insights into the opinions, behaviours and mindsets of cyber security leads at large enterprises in the US and the UK.