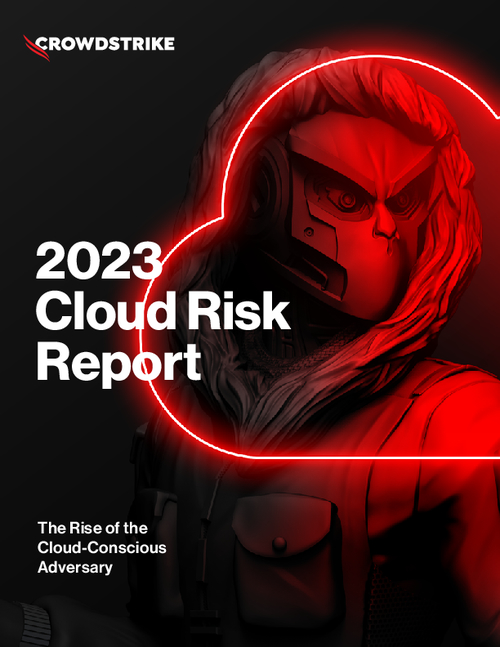 Cloud-conscious cyberattacks have witnessed a staggering surge, with observed cloud exploitation cases growing by 95% and adversaries targeting cloud environments nearly tripling, rising by 288% year-over-year.
Defending against this evolving threat landscape demands a deep understanding of threat actors' tactics, techniques, and procedures (TTPs).
Download the whitepaper to gain valuable insights into safeguarding your cloud environments from sophisticated cyber threats also learn:
Revealing the surge in cloud-conscious cyberattacks and their tactics;
Real-world stories of recent cloud environment attacks;
Essential guidance for fortifying cloud security against evolving threats.