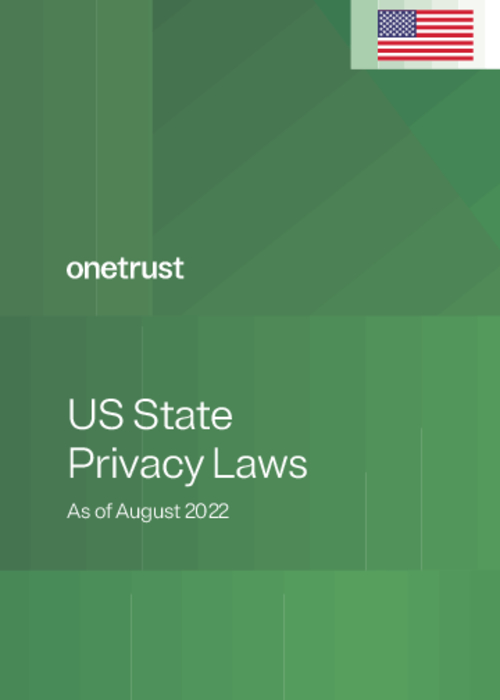 As the US privacy landscape becomes more complex, understanding it becomes crucial. The US privacy landscape has expanded significantly over the past year and currently, 5 states have laws that will be going into effect in 2023.
Download this comprehensive guide to assess the current and upcoming policies:
Virginia Consumer Data Protection Act (CDPA);
Utah Consumer Privacy Act (UCPA);
Connecticut Data Privacy Act (CDPA);
Colorado Privacy Act (CPA);
California's Consumer Privacy Rights Act (CPRA).
For more information on how to simplify US privacy law complexity, you can speak with a US Privacy Expert.