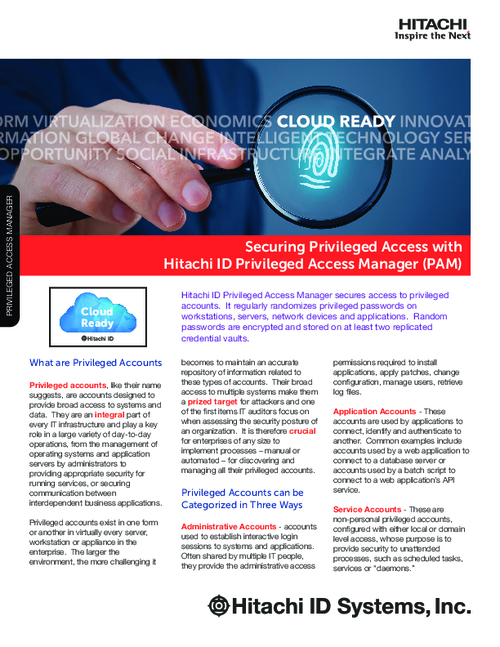 Privileged accounts exist in one form or another in virtually every access point in an enterprise. With poor security practices running rampant, the larger the environment, the more challenging it is to maintain an accurate storehouse of information related to these types of accounts.
Download this white paper and learn:
Why privileged accounts are a prized target for attackers;
The three ways to categorize privileged accounts;
Why IT auditors focus on privileged access when assessing your security posture.