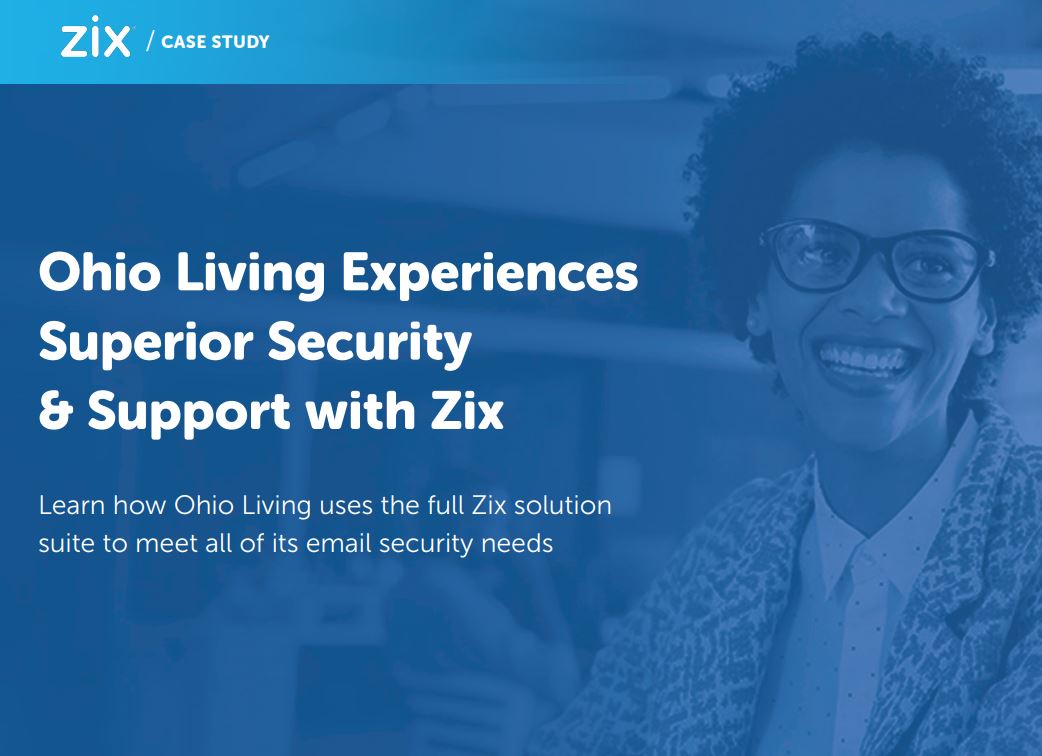 Successful vendor consolidation leads to increased productivity, cost savings and better relationships. Learn more about what you can expect on the journey toward consolidation by exploring how Ohio's largest non-profit provider of life plan communities and services completely revitalized their email security.
Download this eBook to discover:
The benefits associated with consolidating email security;
The key factors to consider when evaluating vendors;
How to get started on your own consolidation journey.