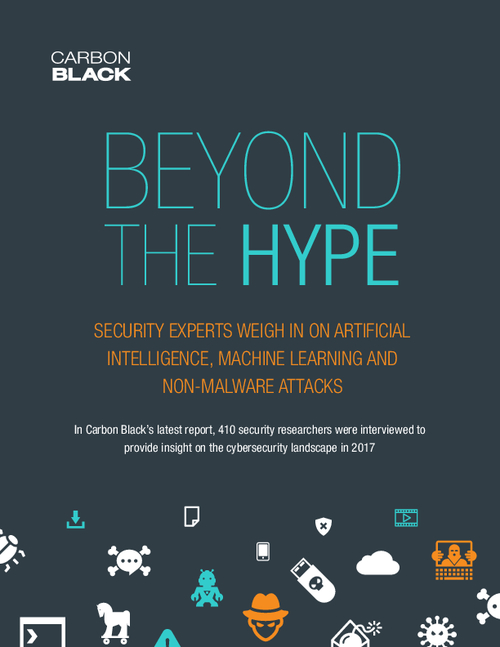 Non-malware attacks, artificial intelligence (AI), and machine learning (ML) have emerged as the topics du jour in cybersecurity. AI and ML's roles in preventing cyberattacks have been met with both hope and skepticism. They have been marketed as game-changing technologies though doubts still persist, especially when used in siloes. Their emergence is due largely to the climbing number of breaches, increased prevalence of non-malware attacks, and the waning efficacy of legacy antivirus (AV).
For businesses, cutting through the noise is no easy task.
Download this whitepaper for an accurate assessment of the cybersecurity landscape in 2017.