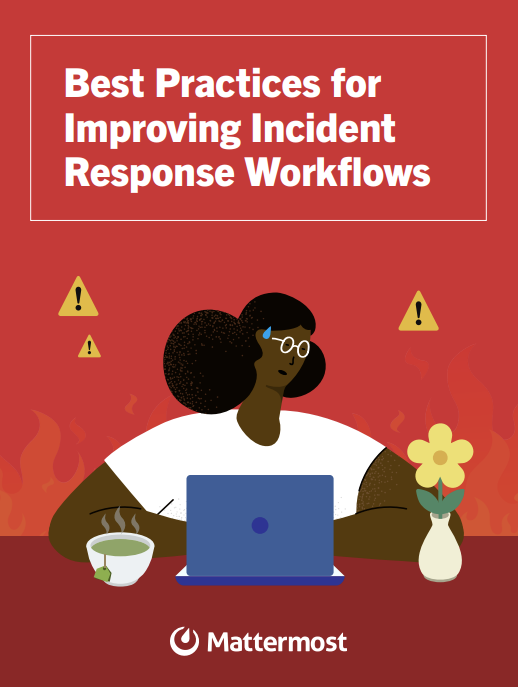 Having an incident response plan in place is essential for any engineering organization. A plan helps keep every person, tool, and process involved in your incident response workflow working together cohesively. Oftentimes, incident response workflows are reactive, disorganized processes that move slower than what's required to effectively respond to security breaches and other critical incidents.
In this guide, we'll cover what software development and security teams need to know about building and improving high-performing incident response processes
Download now to learn
The anatomy of an incident response plan;
How to optimize your incident response processes;
Common incident response mistakes.