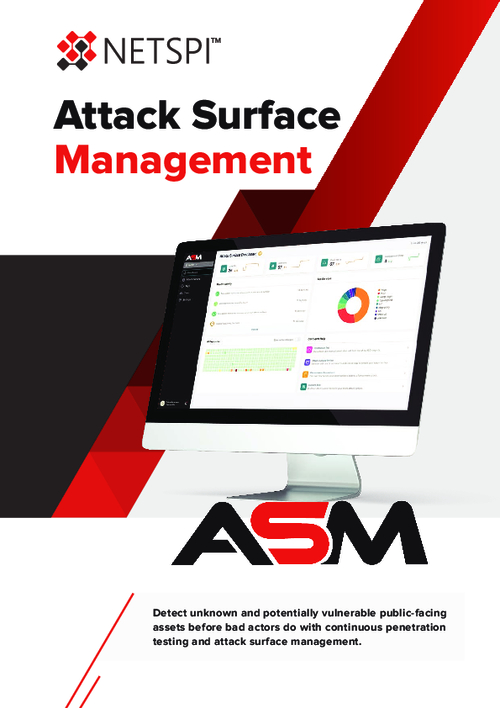 Detect and protect the unknown. Security leaders and technical teams lack visibility into internet-facing assets, unknowingly leaving network entry points susceptible to exploit.
By identifying all assets—from network assets to credentials exposed on GitHub to assets found on the dark web—you can better secure your attack surface and ultimately reduce your cybersecurity risk.
Download this datasheet to learn more about:
Nine use cases for attack surface management;
What is a risk view of an attack surface;
How can you quickly remediate the vulnerabilities found;
How does attack surface management inform penetration testing.